Details:
Looking for a great place to network on the Eastern Seaboard in a friendly social environment? Then come along to the Multi Chambers Networking event in Pattaya. The event is hosted by British Chamber of Commerce Thailand (BCCT) in conjunction with AMCHAM, Australian, Canadian, German, Mexican, South African, and Dutch chambers of commerce and BeluThai.
The BrithCham would like to invite members and guests from partner Chambers to BCCT 's Eastern Seaboard Networking Event. A great opportunity to network on the Eastern Seaboard, we welcome all those living on the Eastern Seaboard and those who travel there for business meetings.

Date and time: August 25, 6:30 - 9: 00 pm (last drinks served at 8:30 pm)
Venue: Siam@Siam Design Hotel Pattaya, Chonburi
Cost: Members & guest Baht 400/ Non-Members Baht 800 (payable in cash at the event)
Transport: BCCT has transportation leaving from Bangkok at 3.00 pm (sharp) to Pattaya and returning the same night after the event. If you are interested in joining us please leave a comment or email to urosesri@bccthai.com The total cost of the van (THB 3,800) will be divided equally by those on the transport. Please confirm your transport booking by 23 August.
Accommodation: Siam@Siam Design Hotel Pattaya offers a special room rate on Friday 25 August. Leisure room at THB3,414 net including buffet breakfast for 2 persons. RSVP: to dos@siamatpattaya.com or +66 (0) 84 269 5914.
Booking deadline: August 24, 12 noon
Special thanks to our generous sponsor:
SIAM@SIAM DESIGN HOTEL PATTAYA: Experience a refreshing escape. Provocative immersion. Personal space to relax to the fullest. Travel through a collection of exciting Molecular bar & dining outlets, explore a mythical rainforest on the topmost floor, and breathe in the fresh ocean air with a panoramic view of the famous Pattaya waterfront. Enjoy the perfect location close to world famous entertainment venues and clubs. Stay Curious. Stay High in Design.
AXCEL ELECTRONICS holds multiple global patents for USB Charging Cables, allowing smart incorporation of Corporate Logos and unique shapes into all the Cablicons branded cables, offering unique corporate gifts and brand awareness opportunities. Coupled with Axcel's unique 2in1 tip, allowing the cable to charge and sync both Apple devices and Android devices and used in conjunction with Axcel's moulded power banks, creating a truly unique corporate gift experience.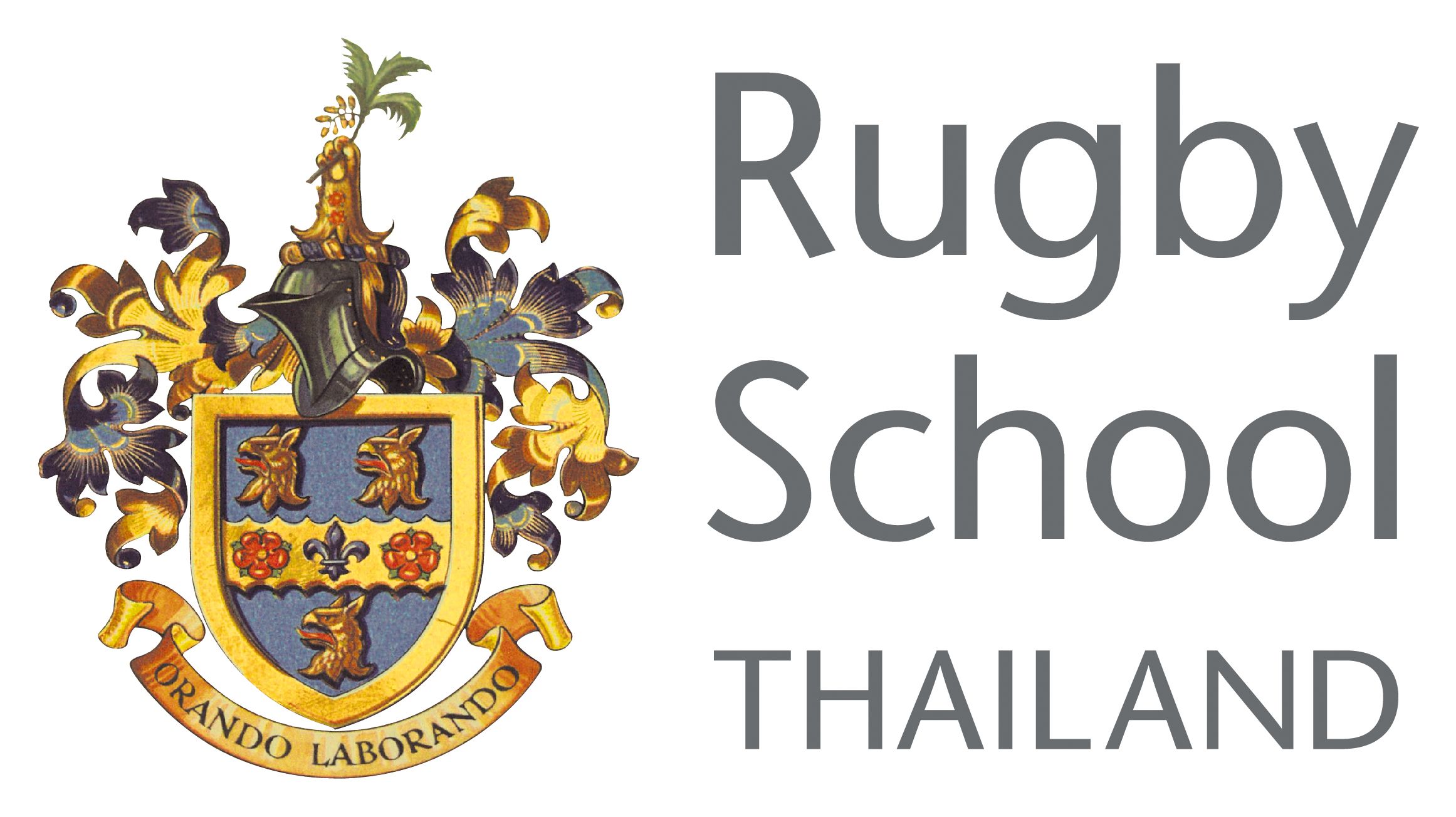 RUGBY SCHOOL THAILAND brings together the traditional values of a 450-year British private boarding school and the rich, rolling countryside and fresh air of Chonburi. Rugby UK, our partner school, is one of the oldest most highly-regarded co-educational establishments in Britain. Situated approximately 90 minutes outside of Bangkok and 20 minutes from Pattaya, the School is co-educational that offers both day and boarding options. The Rugby ethos is 'the whole person, the whole point'. Pupils not only reach their academic potential but also develop moral values, compassion, confidence, a sense of responsibility and social skills. Rugby School Thailand recognises the importance of education outside, as well as within, the classroom: mind, body and spirit - the 'whole person'.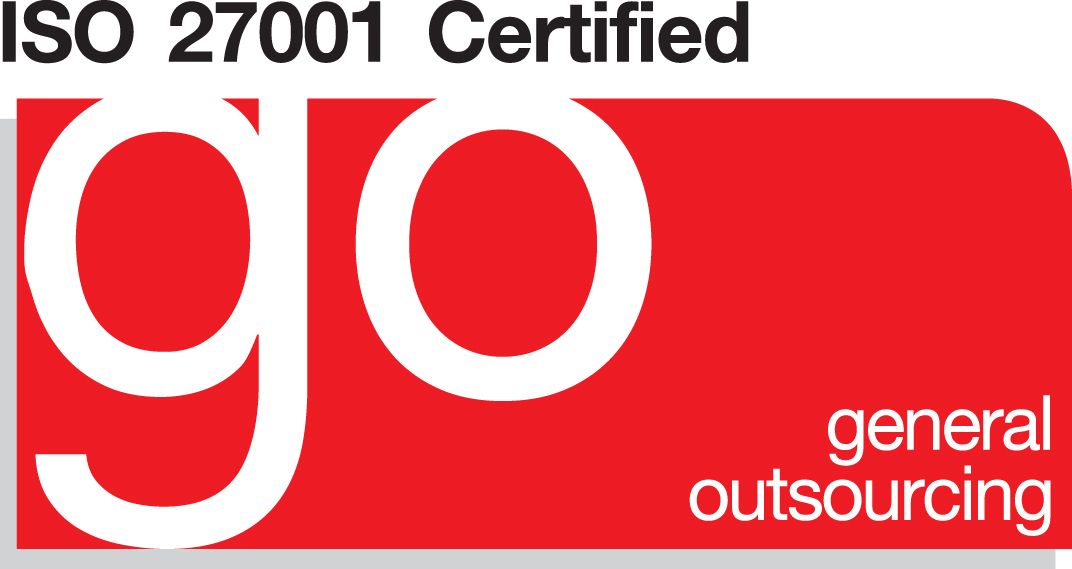 GENERAL OUTSOURCING (go) is a purpose built outsourcing company in providing payroll outsourcing, tax compliance works, Web-based Employee Services and HR & benefit administration services.
At go, we offer an attractive, valuable alternative to in-house processing. go provides cost-effective, simpler means of paying employees, filing taxes and performing other essential but non-profitable tasks, as well as core benefits of superior risk-management, increased business focus and business continuity.
go's services eliminate worrisome reliability and security issues that arise with in-house payroll departments. We help you end the risk of exposure of confidential information to unauthorized personnel, and provides a fast, easy way to manage payroll and HR administration work. We have been taking care of more than 150 group of companies' payroll (around 300 entities) with around 85,000 employees in various businesses, not only trading or manufacturing industry, but also the insurance, finance & securities, airline and IT businesses.